About | Senator Marty Deacon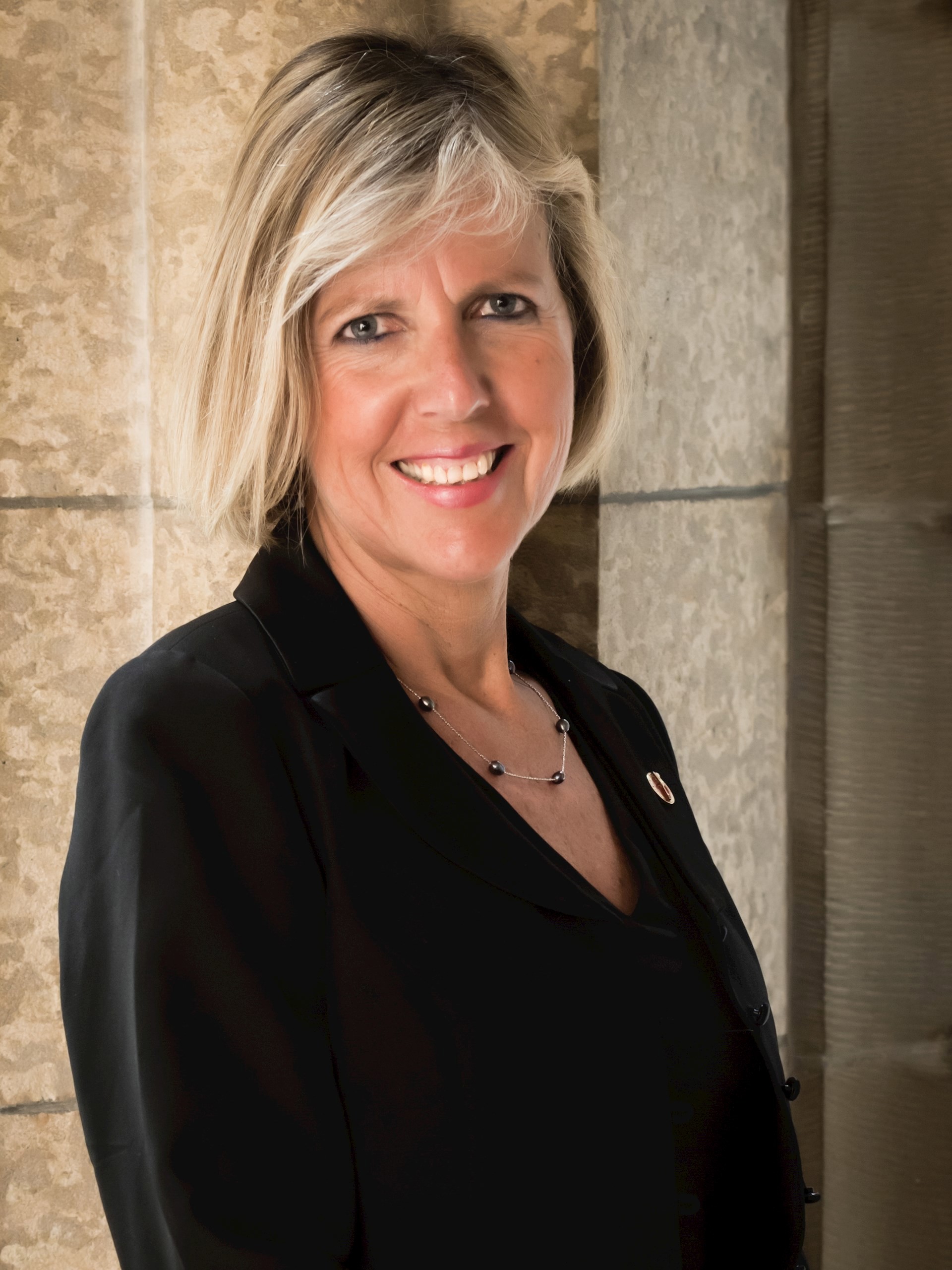 The Honourable Marty Deacon was appointed to the Senate of Canada on February 15, 2018 representing the Waterloo Region.
Prior to her appointment, Senator Deacon worked primarily in the fields of sport and education which includes her work as a member of the Board of the Canadian Olympic Committee, coach, Chef de Mission at the 2010 Commonwealth Games in India, teacher and Superintendent of the Waterloo District School Board.
Senator Deacon joined the Senate at a time of change in the Upper Chamber. As a member of the Independent Senators Group she works with colleagues to entrench the rights of independent senators; historically, senators have typically belonged to a political caucus. To learn more about the ISG and it's modernization mission please click here.
In her work Senator Deacon continues to advocate for safe and inclusive sport and education while also applying her past experiences abroad as a member of the Senate Standing Committee on Foreign Affairs and International trade and as Co-Chair of the Canada-Slovenia Friendship Group.
Senator Deacon is most passionate about the physical and mental well-being of all Canadians.  She is an advocate for the future of women and young girls and children worldwide.  She has mentored and supported leaders in developing countries with a belief that sport, the arts and education can build better communities, one community at a time.
 Senator Deacon is dedicated to ensuring organizations can thrive and function at optimal levels.  She has assisted with developing governance and policy that allows this to happen in a meaningful, purposeful way.
Senator Deacon has been recognized through a variety of awards including: The Women of Distinction and Lifetime Achievement Award (YWCA), Waterloo Region, The International Olympic Committee, Education and Youth Award, the Jules Nisse "Playground to Podium" award, the Queen Diamond Jubilee Medal, Induction in the Cambridge Sports Hall of Fame and the Cambridge Hall of Fame.
Senator Deacon enjoys time with family and friends, exploring the world, hiking, cycling, yoga quiet reading and music.